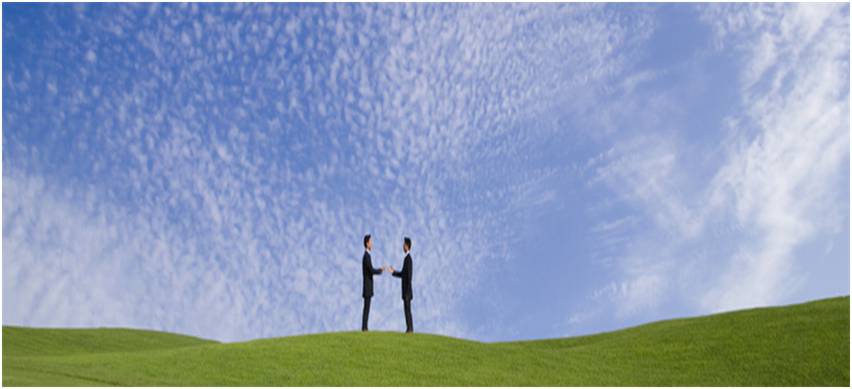 Associate network

Workplace Unlimited is an associate network of multidisciplinary workplace consultants who work together regularly. We have overlapping as well as complimentary expertise and experience:

Nigel is a workplace strategist and change manager.

Rob is a property researcher and workplace strategist.

Meirion is an occupancy/space analyst, management consultant and FM advisor.

Chris is a change manager specialising in technology strategies for agile working.

Kate is an HR consultant offering advice and training around agile working.

Adrian is a workplace strategist and interior designer.

Workplace Unlimited works closely with Trilogie Corporate Real Estate who provide property advice, project management and cost consulting services. We also work with Concerto Consulting who 0ffer full business transition services.
(c) Copyright Oseland 2013 | workplaceunlimited.com | workplaceunlimited.co.uk | Company No 8140829